In the summer, people often look to beer and their favorite Mojito recipe to help cool them down. However, wine still has a rightful place inside the cooler, even during these warmer months. Wine enthusiast Bennett Kireker shares that some of the best wines in the summer are those that pair well with grilled foods. Here are some of his recommendations: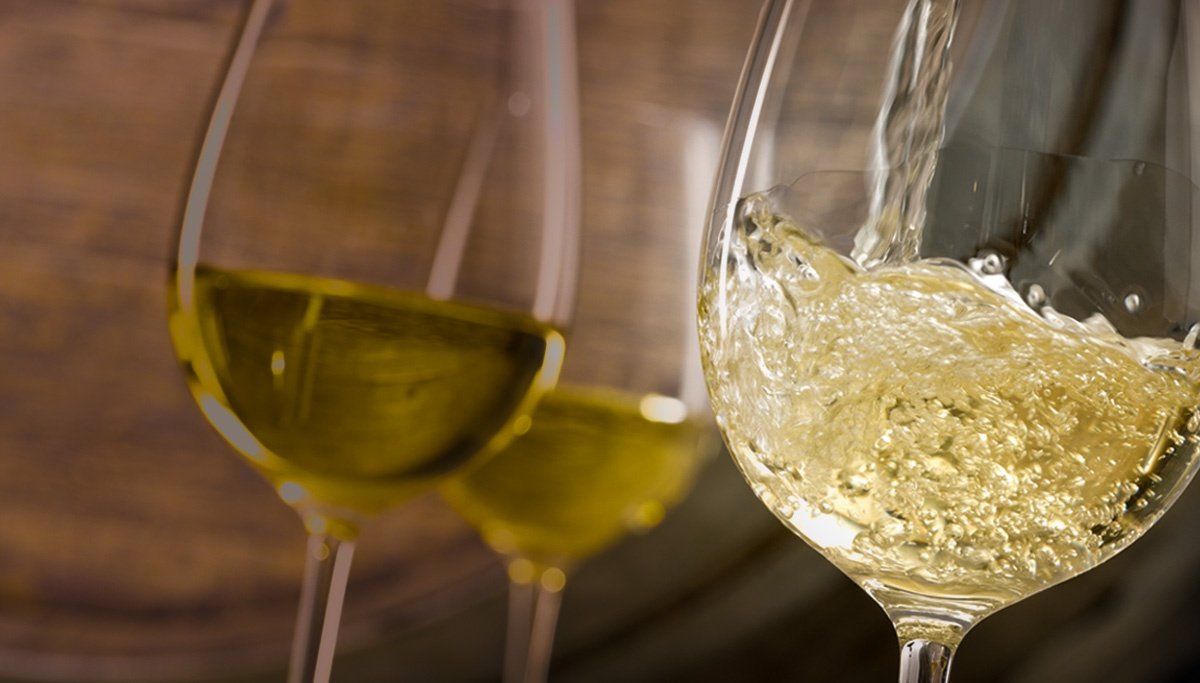 Muscat – According to Bennett J. Kireker, Muscat is the quintessential summer wine. It's light, fruity, and perfect ice-cold so a glass can be had any time of the day. Another great thing about Muscat is that many bottles can be bought for cheap, which means it's just the kind of bottle you want to enjoy with friends and family on a lazy weekend brunch. Have it with steak or dessert, a glass of Muscat will rarely ever disappoint.
Verdicchio – This Italian white wine has just the right balance of herbs and citrus notes, as well as other surprising flavors like apricot and vanilla. Think of it as a smooth transition between the last few days of spring to the early weeks of summer – it's crisp, dry, and lively on the taste buds; just the kind of glass you want to have in your hand to refresh you for the days ahead.
Champagne – Champagne's fruity flavors are without a doubt suitable for summer. While they tend to be on the expensive side and thus often reserved for special occasions such as birthdays, they're still great for regular summer dining. Champagne goes well with roast lamb and beef, and even the humble fried chicken and pork chop. The bubbles in champagne provide just the right amount of flirty fun this season too.
It's a top pick in the summer by Bennett Kireker. His New York wine club plans to review champagne in the future. Try these wines next!